The Lily/Sparks 2009 Litter is Born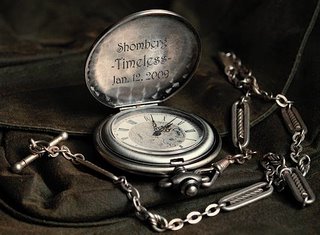 Lily x Sparks 2009
The Shomberg Timeless Litter - One to Watch!
5 boys and 4 girls born January 12, 2009

Bringing together breeders and bloodlines that have withstood the test of time, we welcome these classics and anticipate their elegant design and movement.

The boys - Movado, Peugot, Rolex, Ingraham and Corum
The girls - Picot, Cartier, Longine and Mercier

Read more about this litter here.